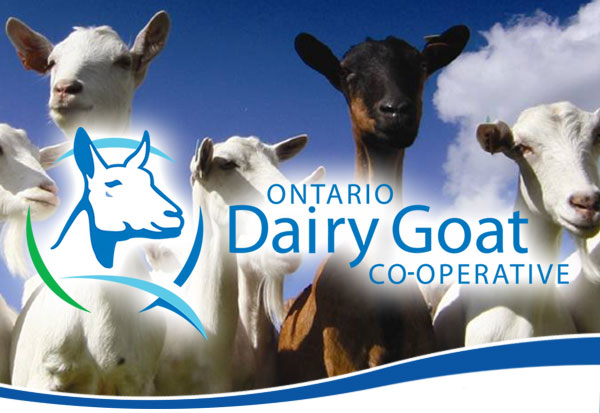 Welcome to Ontario Dairy Goat Co-operative.
Vision Statement
To be North America's leading producer of fresh, high quality goat's milk, and aspire to have goat milk products in every household.
Mission Statement
To Supply Processors with quality goat milk while providing exceptional value that supports our members growth with sustainable pricing through the Co-operative structure.

Tour of a Goat Farm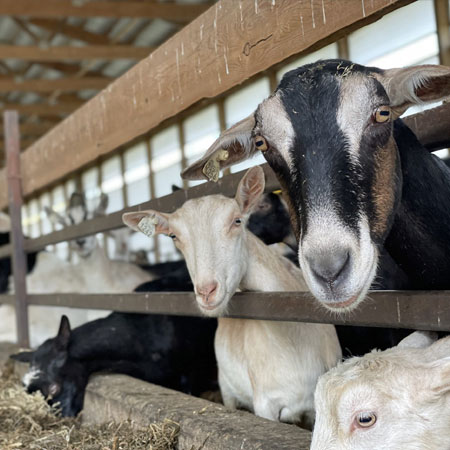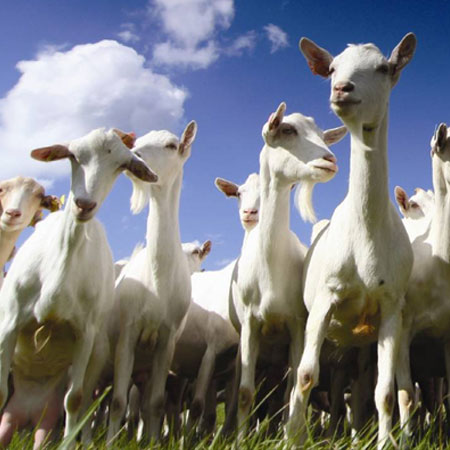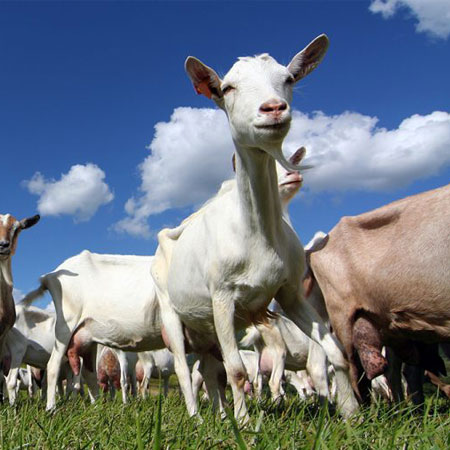 Ontario Dairy Goat Co-operative © 2023